An LED dance floor is an easy and affordable way to make your wedding or other special event stand out. LED dance floor's have a magical way of transforming your venue from good to outstanding. LED Dance floor comes in panels and its portability makes it easy to set up a floor before your event begins and tear it down when the event is over.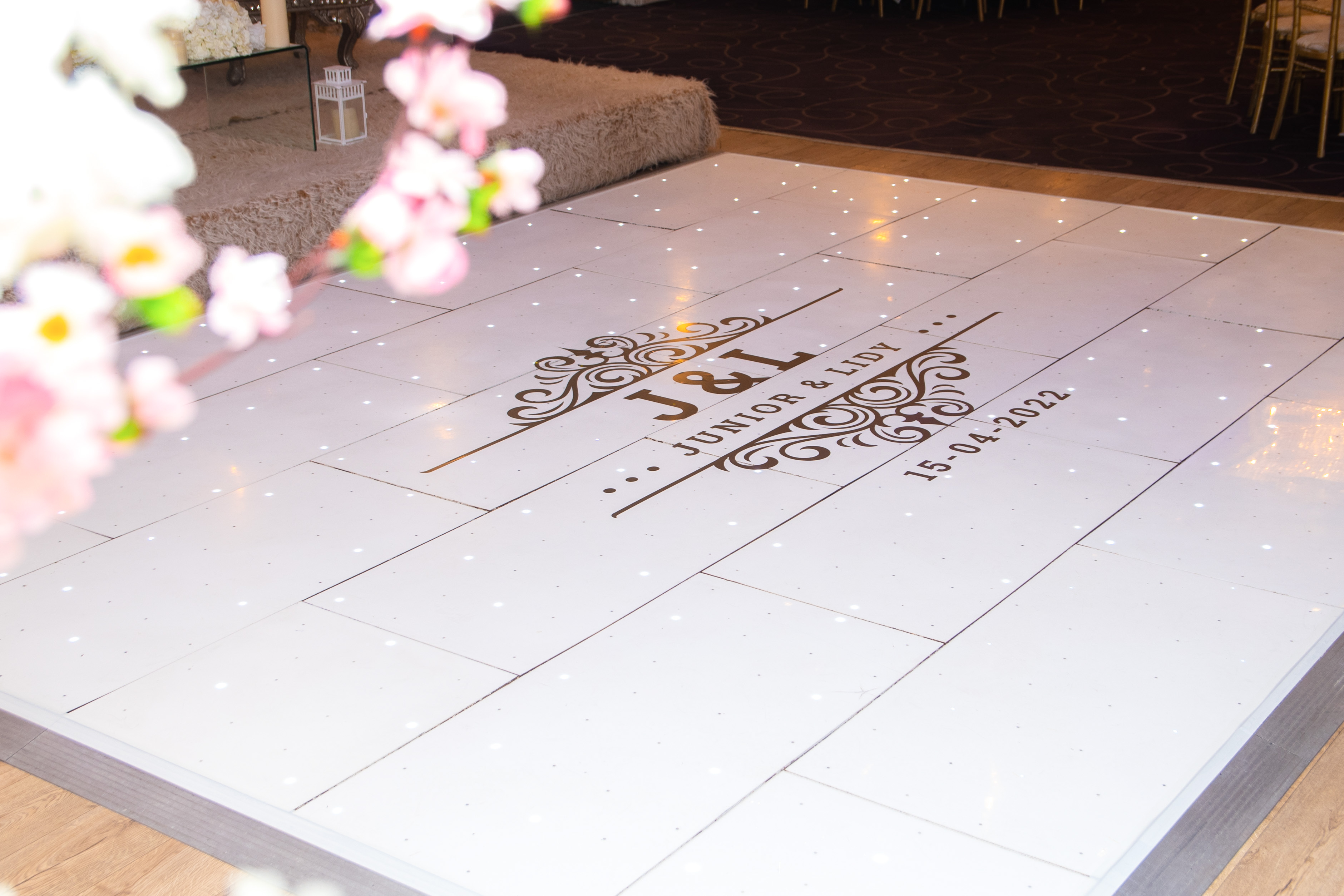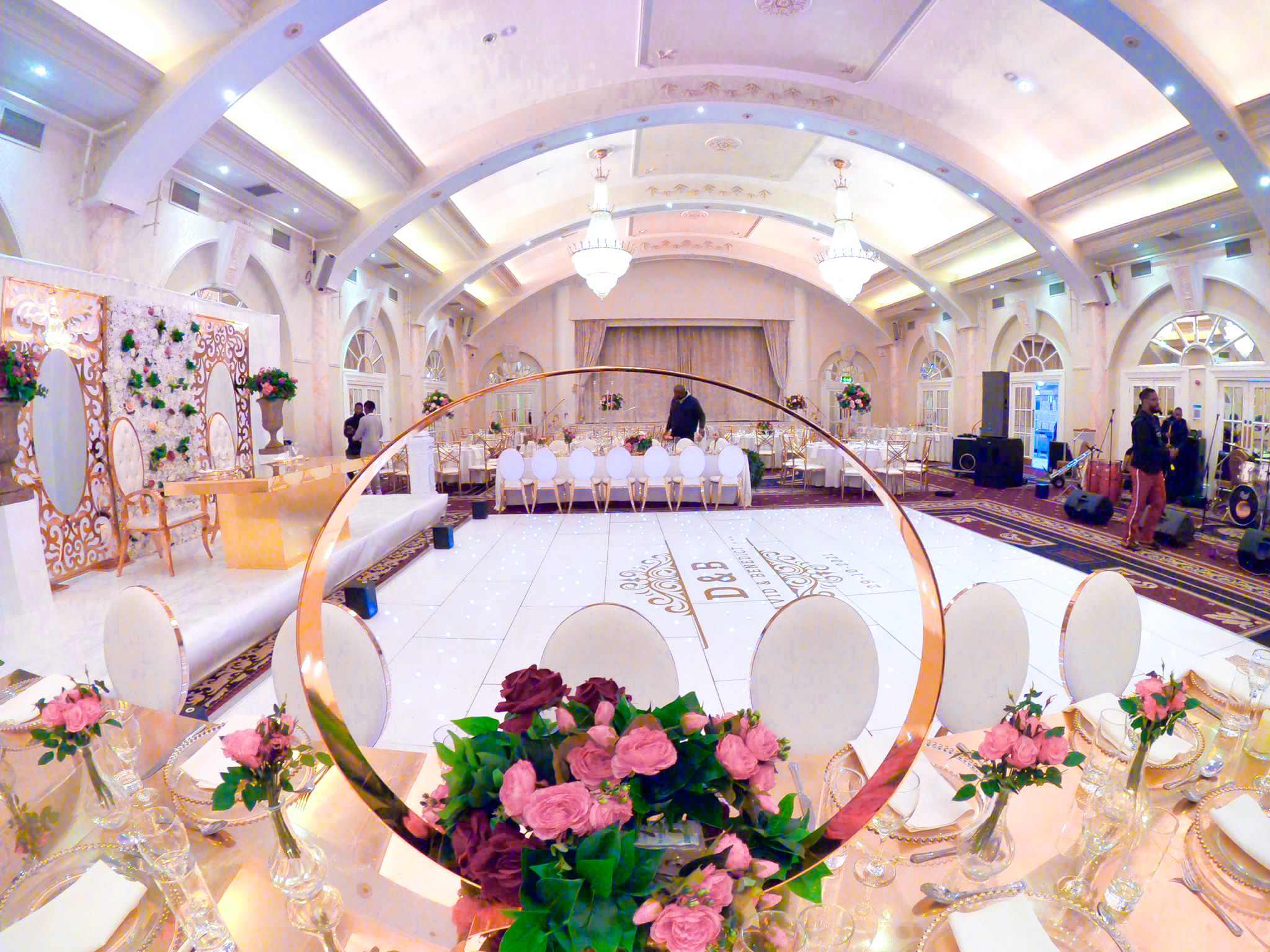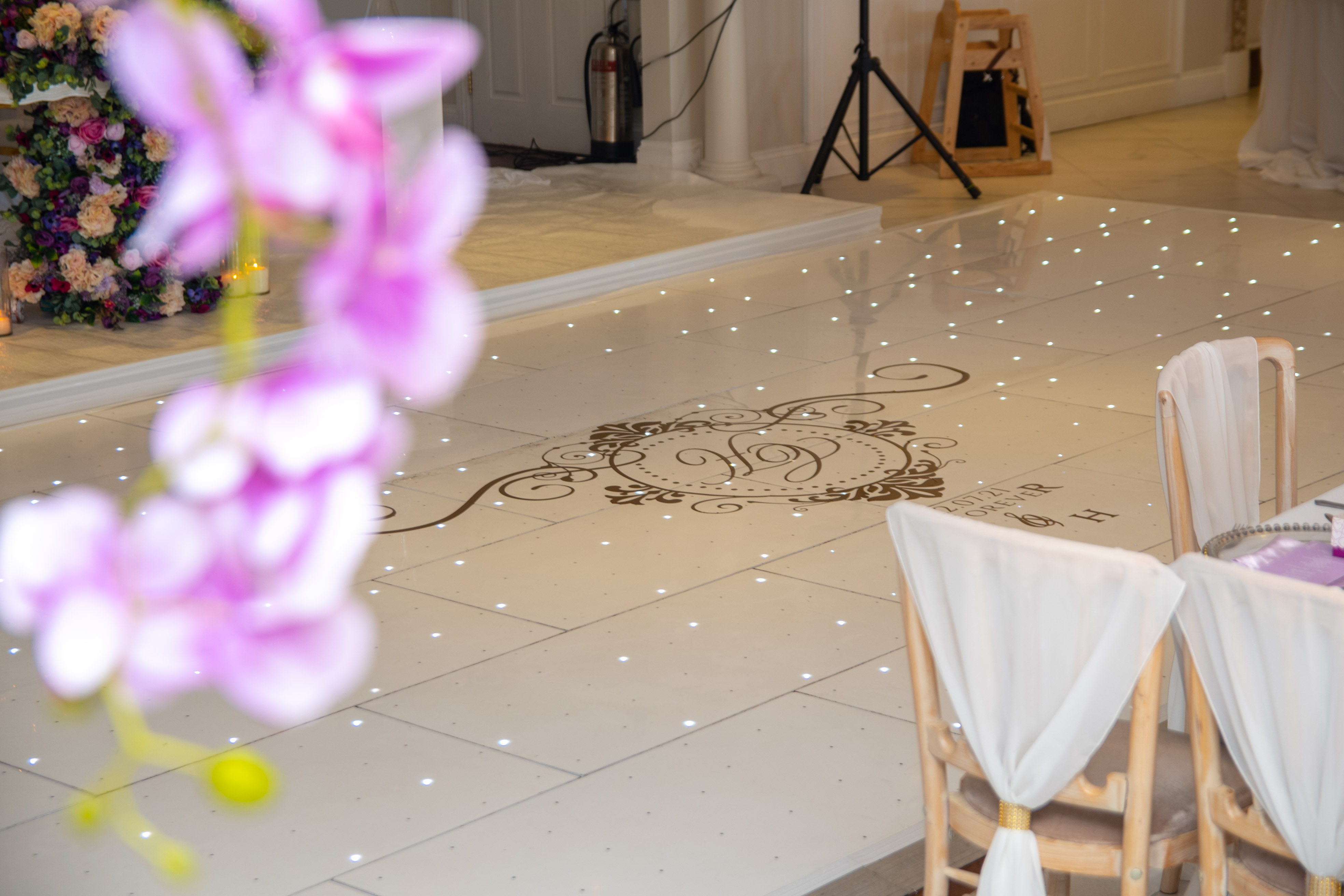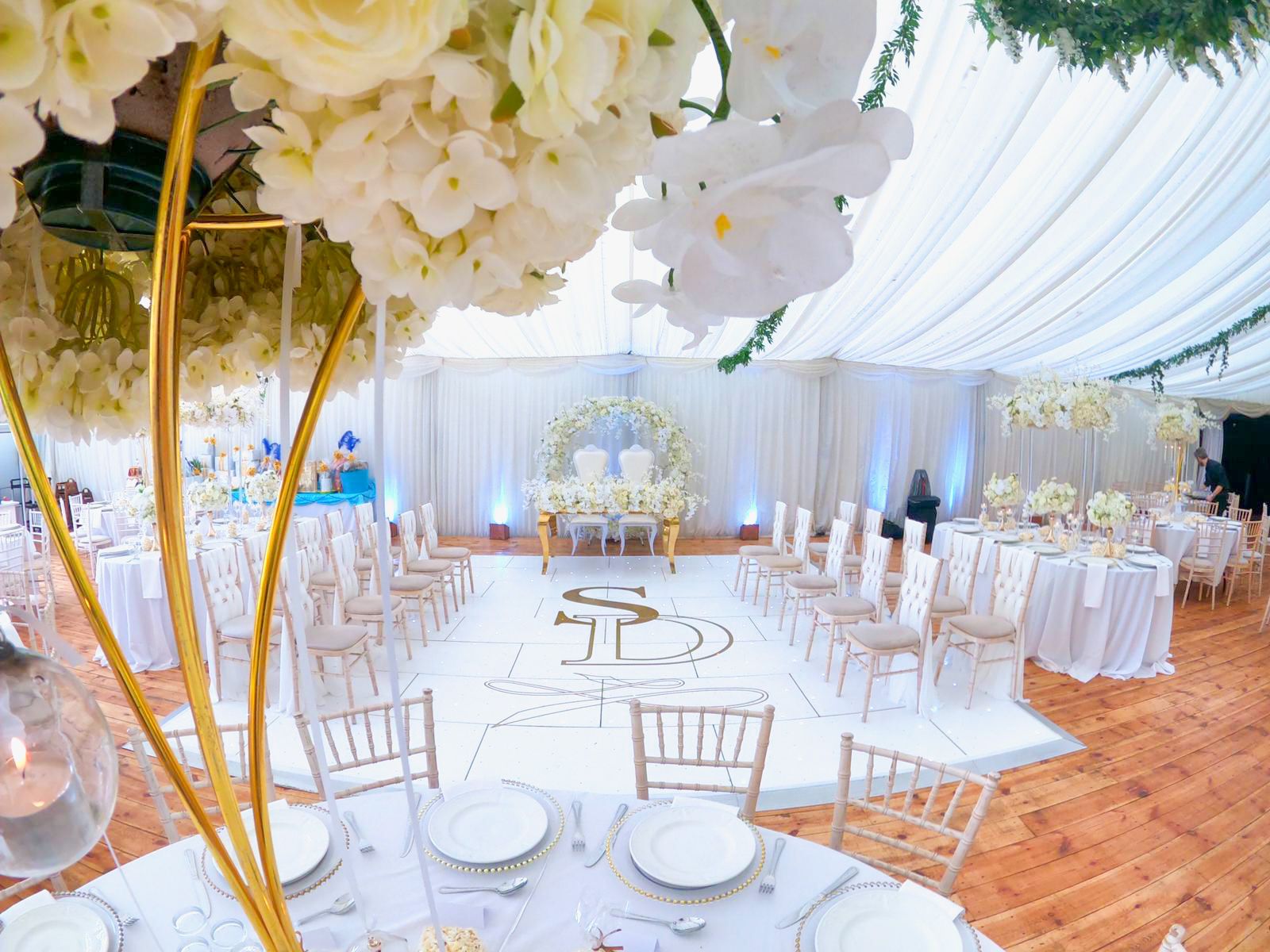 LED Dance Floor Prices
12ft x 12ft – Suitable for 30 dancers - £350
14ft x 14ft – Suitable for 45 dancers - £400
16ft x 16ft – Suitable for 60 dancers -£450
18ft x 18ft – Suitable for 70 dancers -£500
20ft x 20ft –Suitable for 90 dancers -£600
Note:We also provide seamless dance floor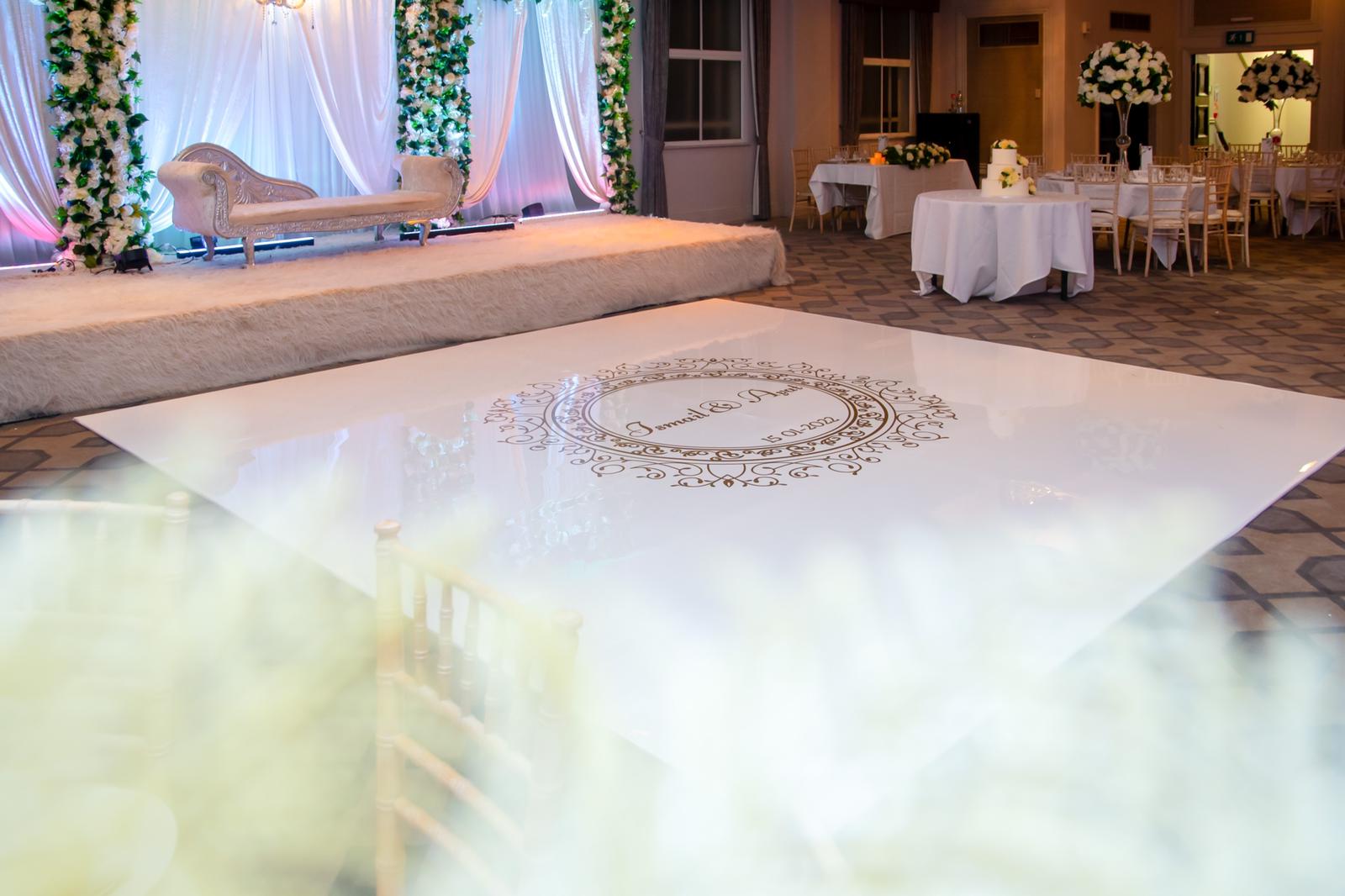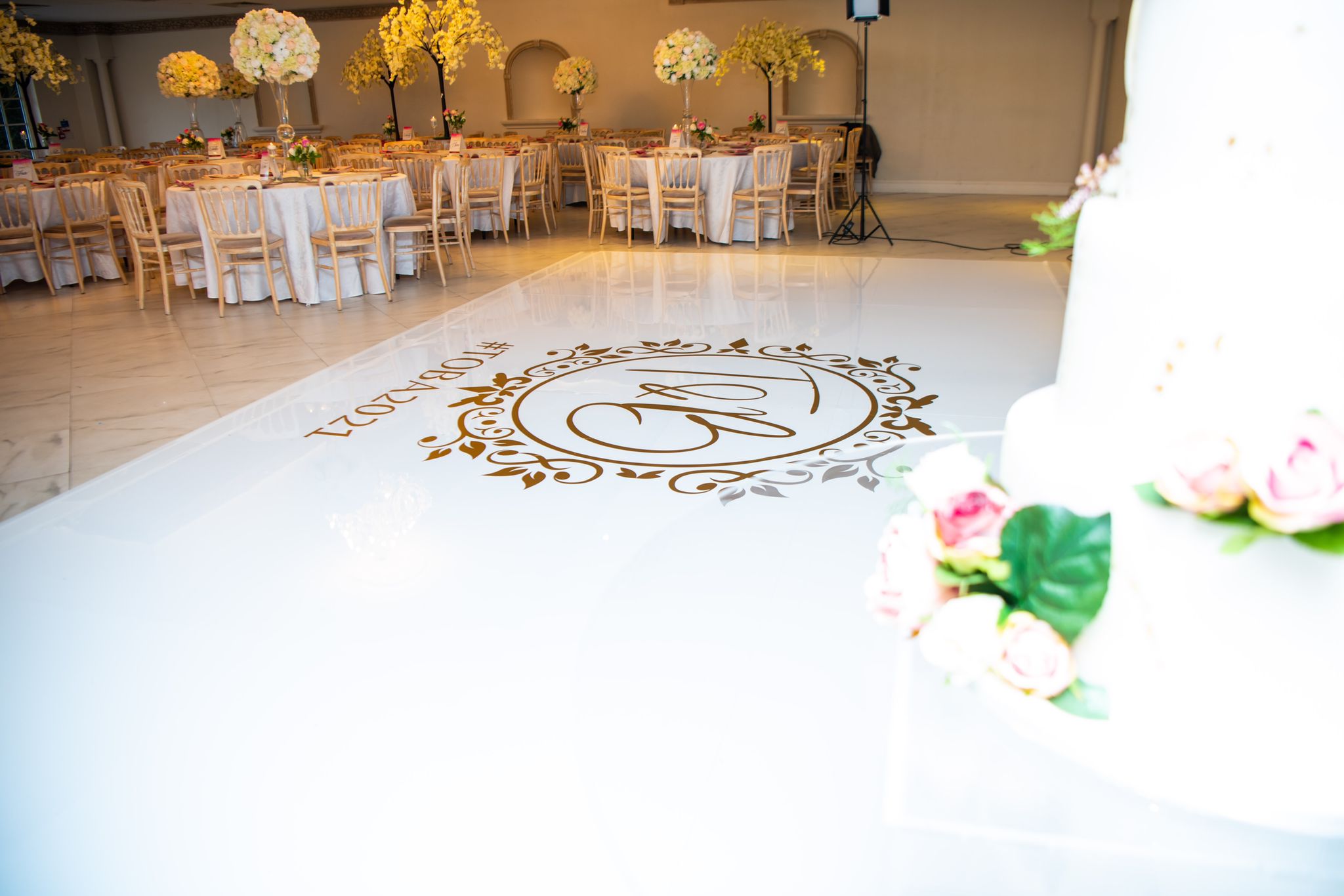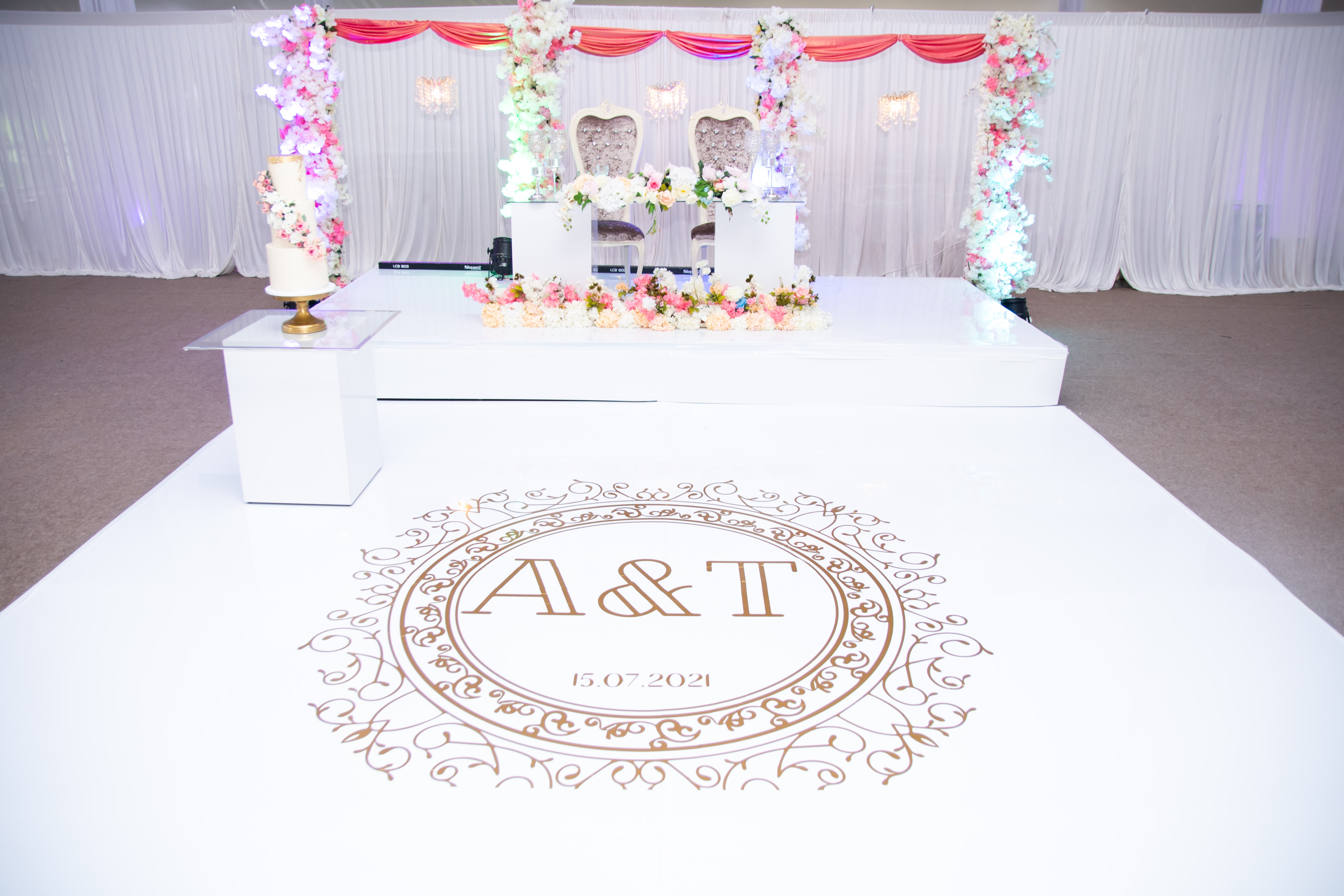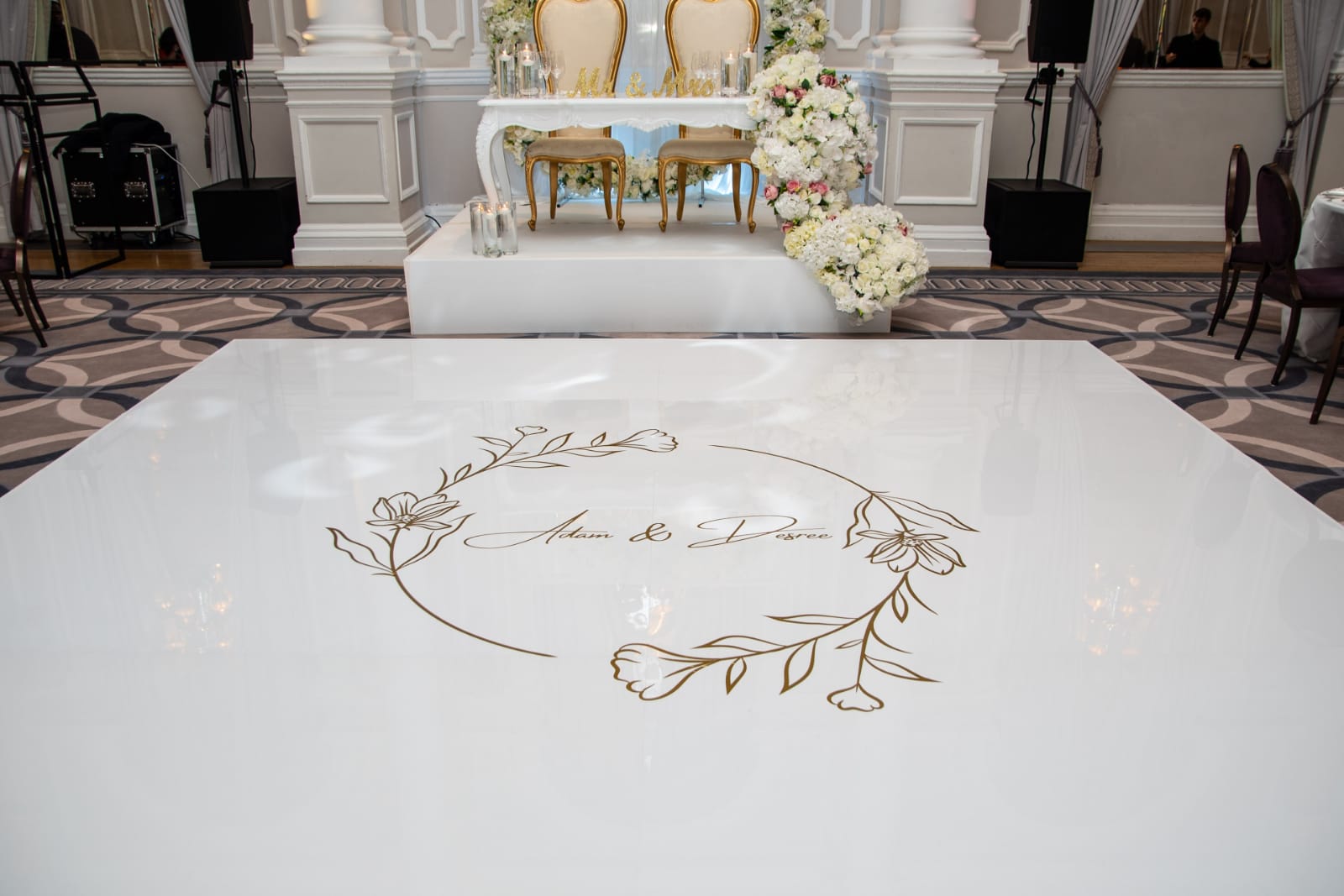 LED Dance floor light to compliment your decorations
The floor can display different patterns and flash under computer control. A row or square matrix of panels share a control module. The control modules are typically connected to the computer via USB cables. USB hubs handle fan-out to a number of control modules and extend the distance that can be reached. In future, cabling and control will be simplified by connecting the control modules to each other.