ᴄʟɪᴄᴋ ᴛʜᴇ ɪᴍᴀɢᴇ ᴛᴏ ᴡᴀᴛᴄʜ ᴛʜᴇ ᴠɪᴅᴇᴏ
The Mirror Station is a Magic Mirror that serves also as an open air photo booth, allowing you to capture those special memories and share through social media, email or even send them directly to your mobile device. It uses the latest technology.The Giant modern design is stylish, fun, eloquent and will be the perfect fit for your next event. Easy to set up and easy to use from start to finish. It can be used inside and outside for ultimate flexibility.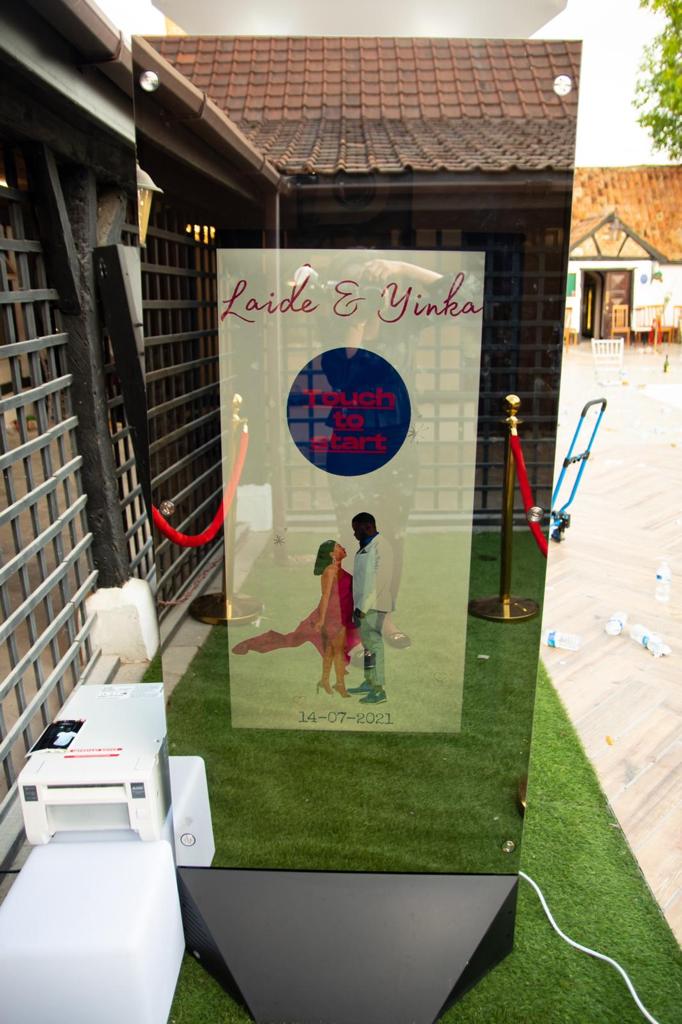 The Mirror station allows you to upload your own logo, create custom overlays, and select the colours so you have full brand control over the output.It has inbuilt game feature.The magic mirror allows you to send your pictures directly to your phone or email.It is the perfect fun addition for your wedding day, business event or special occasion!
ᴄʀᴇᴀᴛᴇ ᴀɴ ᴇxᴘᴇʀɪʀɴᴄᴇ ᴡɪᴛʜ ᴏᴜʀ ᴀᴍᴀᴢɪɴɢ ᴍᴀɢɪᴄ ᴍɪʀʀᴏʀ