DJ & HOST
Mo Sounds & Events offers excellent and affordable WEDDING DJ & MC Services.
We are known for bringing reliable, high-quality entertainment to your party. Whatever language and style of music you are interested in, we can cater to your needs, from Afrobeat to Arabic, Persian, Hip Hop, RnB, Funky, House, Spanish and many more. We believe in mood and a deep connection with audience. Playing those tracks that get your soul moving without you realizing it, regardless of the music genre, tempo, style or release date.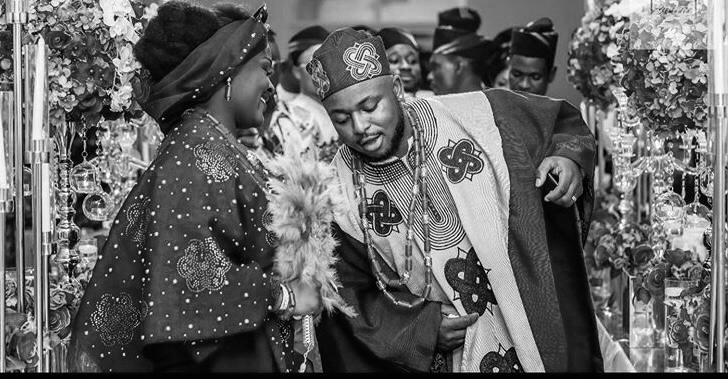 Whether you're a couple looking to tie the knot or you're a wedding planner, we provide everything you need when it comes to sound system setup with professional and reliable wedding DJs and MCs
We provide you with the best DJS for your event. We will also give you a free two hous consultation to plan any music requirement before your big day.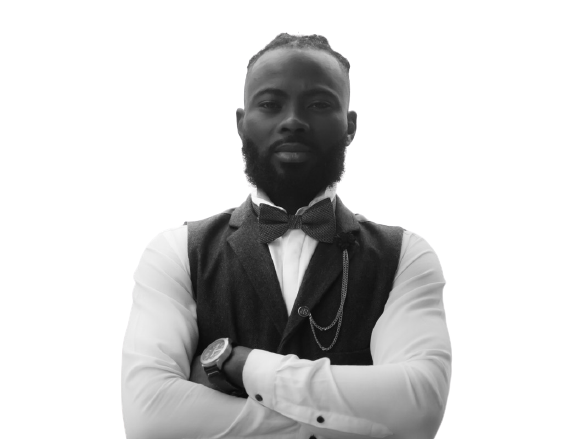 DJ MO known as one of the most revered members in the UK Afrobeat scene, MO has made it his duty to share Afrobeat mixes with a growing global audience. MO is known for his style and extra flavour added to his mixing.His CD series has also kept listeners on the pulse in the hot London Afrobeat scene. Music has always been his passion ever since he was very young. He enjoys doing quality live mixes on the deck to all types of genres. He always wants to satisfy his clients and make sure that they are having a good time with quality services. With 15 years of experience as DJ, his signature style of mixes and mashups is what makes him pump up the crowd with a high demand to crave more! ----------------------------------------------------------------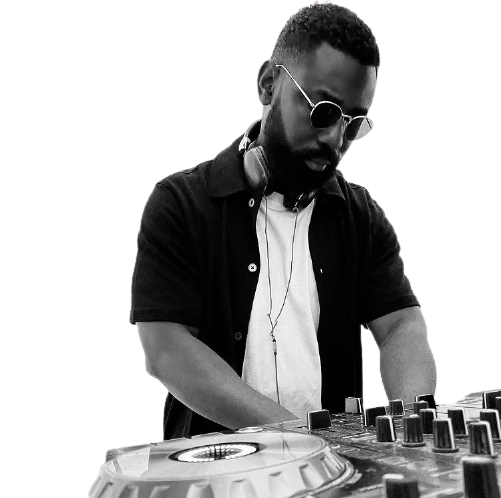 DJ Tollz, smashing and creating memorable experience from party to parties. Well known for good music choice and incredible technical mixes that would blow your mind.An open format dj which means he play different genre of music range from Afrobeat, Bashments, pop, R&B, Hip hop , house music etc ----------------------------------------------------------------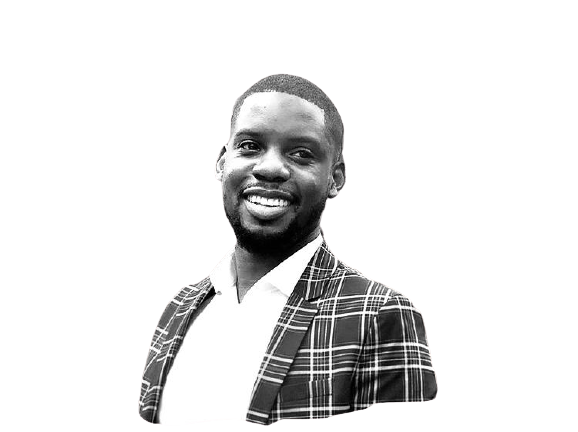 DJ Manny Bells, a DJ/Radio Prsenter is an open format DJ who has been dj'ing for a number of years. He specialises in Afrobeats and has also interviewed some of the top Afrobeat artists. You are guaranteed a good time when Manny Bells all the afrobeat classic songs to take you down memory lane. He is also a supporter of rising stars in the Afrobeat/Afroswing genre and puts on events for the artists to showcase their talents.