Need a DJ ?
Mo Sounds & Events offers excellent and affordable Wedding-dj services.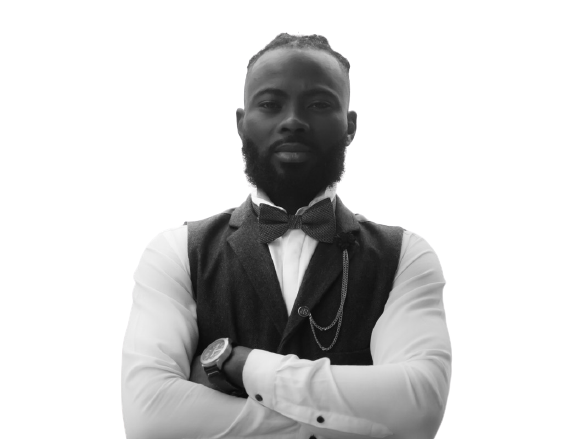 We are known for bringing reliable, high-quality entertainment to your party. Whatever language and style of music you are interested in, we can cater to your needs, from Afrobeat to Arabic, Persian, Hip Hop, RnB, Funky, House, Spanish and many more. We believe in mood and a deep connection with audience. Playing those tracks that get your soul moving without you realizing it, regardless of the music genre, tempo, style or release date.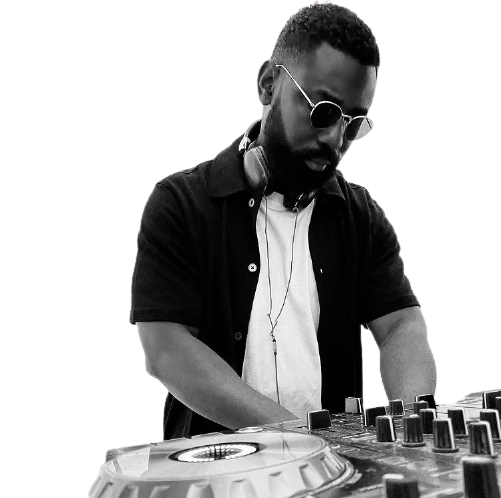 Whether you're a couple looking to tie the knot or you're a wedding planner, we provide everything you need when it comes to sound system setup with professional wedding music mixes.
ᴘʀᴏғᴇssɪᴏɴᴀʟ ᴍᴏʙɪʟᴇ ᴅᴊ, ᴡᴇᴅᴅɪɴɢ ᴅᴊ & ᴅᴊ ʜɪʀᴇ